The White Owl Feel | Love In The Music | Single | Press Release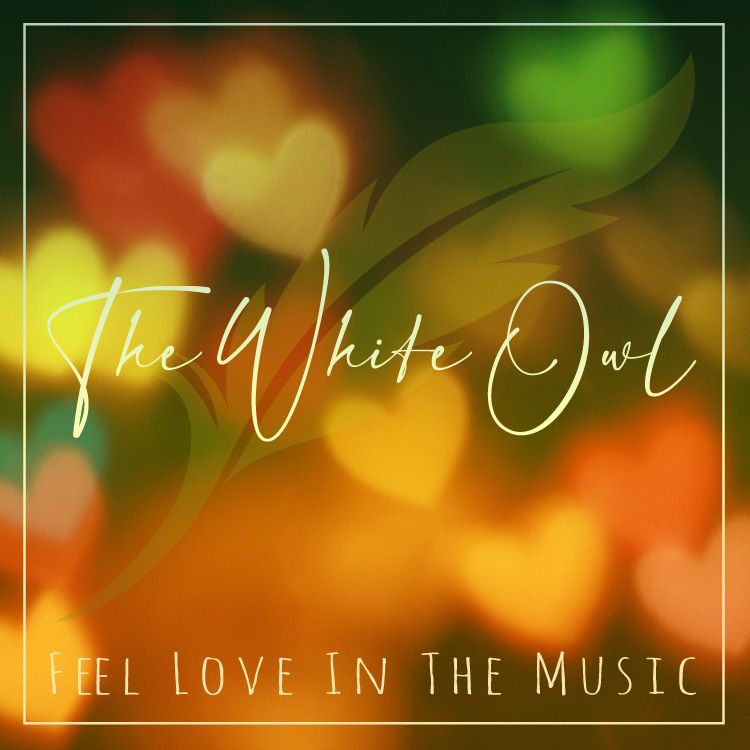 'Feel Love In The Music', is a cool blend of up-tempo nu-disco and funky deep-house, delivering conscious emotional vocals that touch both the heart and soul. 
Soaring disco strings, classic house-piano, smooth deep vibraphone, and an infectious funky disco bass make this perfectly reminiscent of warm and hazy summer nights. With a blend of underground vibes and pop sensibility, the vocals simultaneously tug at the heart strings and demand a harmonious chorus from a large festival crowd. Brace yourself for a powerful and sublime future player not to be forgotten. 
'Feel Love In The Music' is taken from the brand new album Mercury Retrograde, a 14 track excursion exploring an eclectic array of organic deep-house, nu-disco, indie-dance, dub-reggae, and latin soundscapes. The idyllic voyage of Mercury Retrograde weaves warm ethereal voices over an enchanting labyrinth of earthly tones. 
Distinguished British music producer and DJ, The White Owl, has already led an esteemed career elevating audiences worldwide for many years. Internationally he's performed as a DJ at events in over 50 cities and 15 countries. He's also held DJ residencies at many prestigious luxury hotel lounges, beach bars and nightclubs across Asia, the Middle East and Africa.
'Feel Love In The Music' is released to all digital music stores mid August 2022.