The White Owl | Mercury Retrograde | Album | Press Release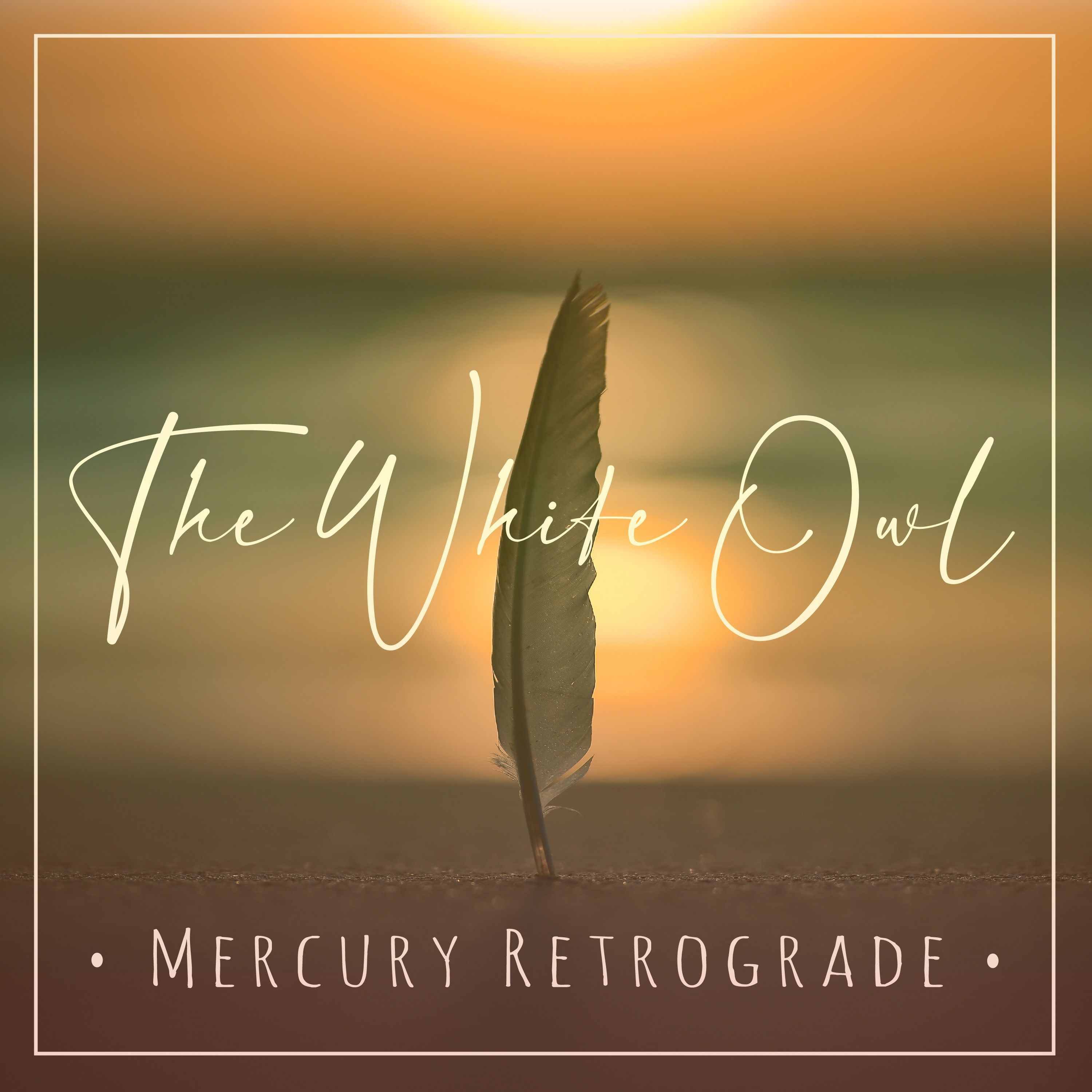 Mercury Retrograde explores an exciting eclectic array of organic deep-house, nu-disco, Indie-dance, dub-reggae and latin-balearic based grooves. The voyage weaves warm enchanting and ethereal voices over a labyrinth of earthly tones. 
Bouncing bohemian beats take Influence from the renaissance days of the 1960's hippie era, while remaining firmly embedded in the various styles of today's electronic dance music scene. 
The enigmatic and esoteric themes are simultaneously capable of invigorating and enchanting in equal measure. Creating arrangements characteristic of a larger festival performance, just as effectively as a sun-drenched balearic beach bar DJ set. 
In astrology Mercury Retrograde refers to the planetary phenomenon thought to affect communication and technology. It's a time when everything can feel slightly out of whack with frequent challenges and delays. 
The recent global standstill provided The White Owl with the opportunity to create an arrangement of soothing yet exciting themes, courageously counteracting many of the recent fear based narratives portrayed in today's society, with an evocative and emotive soundtrack. 
Proving there can be positive from negative, the project provides an enigmatic and thought-provoking arrangement, with personal empowerment and freedom as underlying themes. It shows a willingness to witness the evolution of consciousness in others, in order that they may optimistically overcome these challenging times. 
The album was arranged and produced by The White Owl in Suffolk, England. However the last three tracks were originally recorded in Thailand by the group The Folding Chairs. The collective of musicians from Thailand, Laos & China were directed by Brenton Russow, a fellow artist from Perth, Australia. The pair met while both working in Thailand. The White Owl was performing as a resident DJ, at the 5 Star Hotel Lebua in Bangkok at the time. 
Distinguished British music producer and DJ, The White Owl, has already led an esteemed career elevating audiences worldwide for many years. Internationally he's performed as a DJ at events in over 50 cities and 15 countries. He's also held DJ residencies at many prestigious luxury hotel lounges, beach bars and nightclubs across Asia, the Middle East and Africa.
Mercury Retrograde is released in all digital music stores in mid August 2022 on The Akashic Records.