Feedback & Support for the Album: Mercury Retrograde: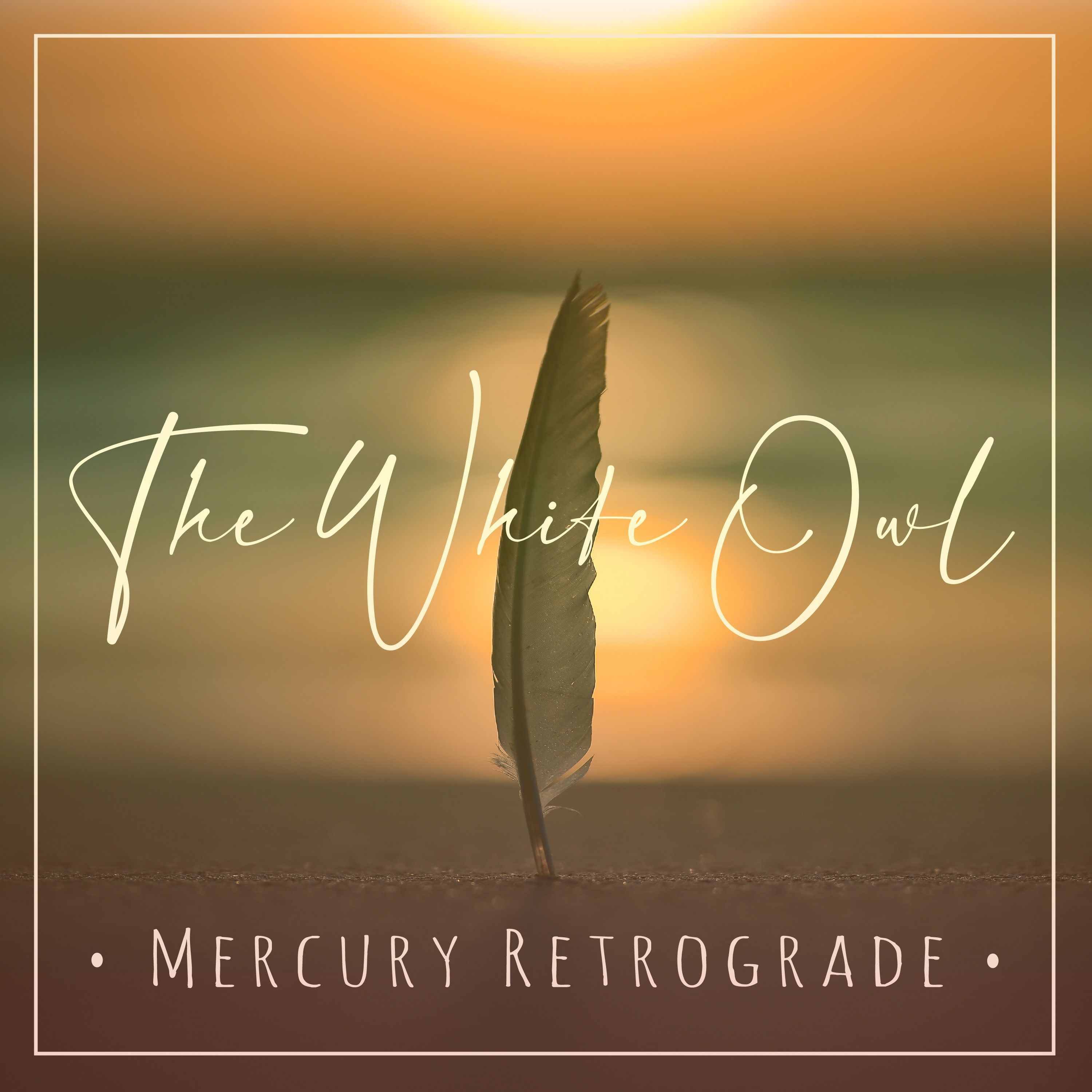 While each person had their own personal favourites from the album, the tracks that had the biggest responses were Babylon Is Falling & Rhode Rider. Also coming in very close were Feel Love In The Music & Follow The Deep.
DJ Support: Joseph Capriati, Tom Novy, Richie Hawtin, Vanilla Ace, Don Diablo, Eelke kleijn & Danny Tenaglia among many others.
Radio Station Support: BBC Radio UK, Kiss FM, SiriusXM, Armada, Pointblank FM, Bay Radio Spain, Kiss FM Australia, IbizaSonica, Ibiza Radio, Playa Sol Radio, Barcelona City FM, Radio Athens, Beach Radio.
Magazines, Blogs, CD Pools & Charts: Billboard 100, ARIA, IDJ Pool, CD Pool, DMC World.
Full Feedback Reports:
Three different promotional agencies were used: Linked below are the campaign results in detail from one of them. This campaign report is split into two sections for the album = 2 x 6 tracks:
Feedback & Support Campaign Report for Mercury Retrograde PDF :: Part 1 ::
Feedback & Support Campaign Report for Mercury Retrograde PDF :: Part 2 ::